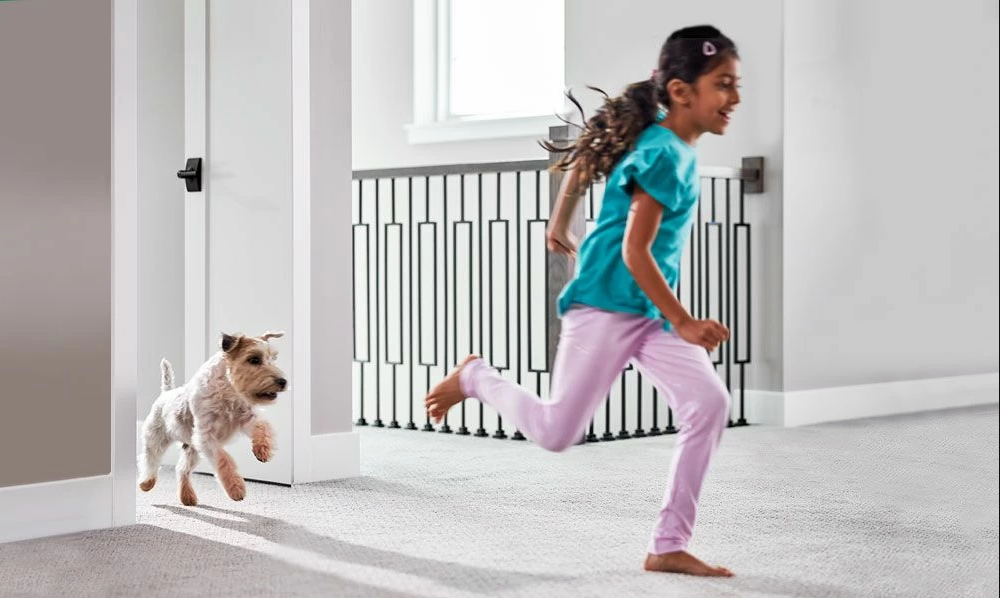 Why You Should Get Your Leather Furniture Cleaned Today!
TUESDAY, SEPTEMBER 28, 2021
Did you know that leather has been around for centuries?? In fact, it has existed since 1300 BC. Ancient Greeks crafted sandals and other articles of clothing around 1200 BC. Leather was at the center of trade during medieval times. As societies grew and developed, leather and its applications also evolved. Now, leather has many uses! Some of these uses are backpacks, bookbinding, clothing, sandals, and so much more! One of the main uses for leather in our day in age is… furniture! Leather furniture is a classy and durable asset to any home. Leather is super durable, but sometimes wear and tear can be visible. Yet, cleaning leather can be a little tricky. Not all leather cleaning products are really safe. 
Hampton's Chem-Dry cleans for your health! We offer awesome cleaning for all of your leather furniture! Leather couches are destined to get some scratches and nicks over the course of its lifetime. Additionally, leather couches can lose their color as time goes on. Our well-trained technicians are trained to help you solve all of these problems. We can apply special pigmentation that will restore your furniture's color! Whether your leather is dirty or faded, be sure to call Hampton's Chem-Dry at (573) 248-3600 for all of your leather cleaning and restoration needs!
BACK TO BLOGS