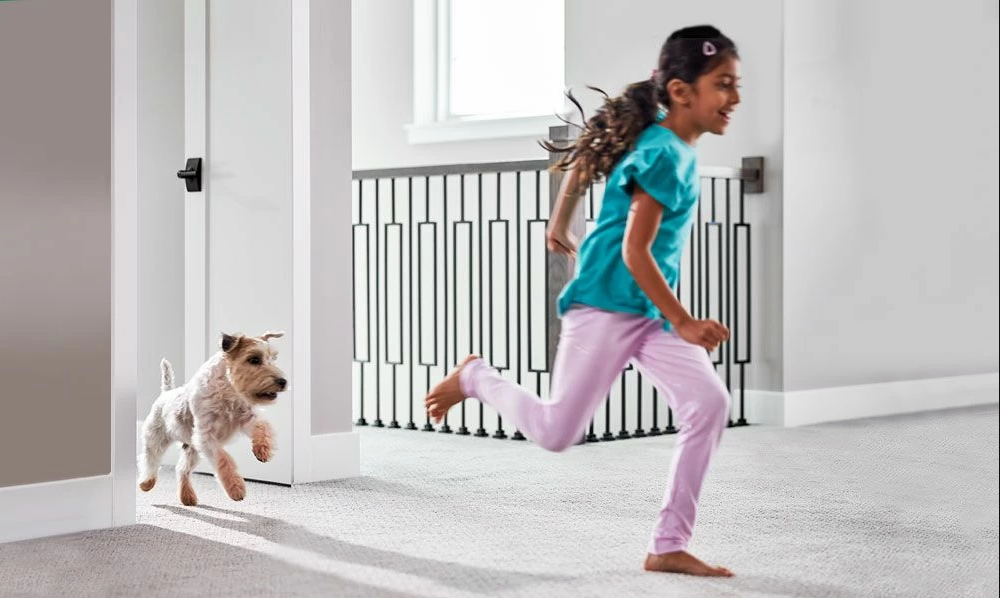 Top 10 Forgotten Spots in your Home
MONDAY, AUGUST 29, 2022
When it comes to cleaning your home, you probably clean the same 3 or 4 things on a regular basis, but neglect a lot of areas in your home. This is the case for most people! In order to more effectively clean, it's important that you know the 10 most forgotten spots in your home:
1. Trash Can
No one likes to clean the bottoms of trash cans. Often, these become full of old, sticky, smelly substances that are terrible to wipe away. But that is exactly the reason why these need to be cleaned. In order to eliminate bad odors and the sticky disaster, make sure to clean these as often as you clean the other parts of your home.
2. Blinds
3. Baseboards
4. Fridge
Old food and dirty containers can make food that we eat dirty, and possibly lead to sickness. In addition, the majority of fridge shelves are see-through. This shows dirty marks and grime much more obviously than any other surface.
5. Door knobs
Door knobs and locks don't just open up a portal to your home; they also open a portal to nasty bacteria town. Bacteria can stay alive on these metal surfaces for up to 8 hours. So really anything could be on there...
6. Air vents
When air vents aren't cleaned, dust can build up and get spewed throughout your house. If you don't want to breathe in dust, don't forget to clean your air vents!
7. Computer keyboards
Grease, grease and more grease will find its way to the keyboards of your computers. Just go clean it.
8. Ceiling fans
The tops of ceiling fans seem to attract dust like no other place in the home. And since they are high up and you can't see the collection of dust, often this area gets skipped during cleaning time. But when you turn the fan on, it is going to sprinkle dust all over your newly dust-free surfaces, making your home feel eternally dirty.
9. Light bulbs
10. Carpets - deep cleaning
Many of us make sure to vacuum our carpets weekly, but when do we actually do a good, deep cleaning? As the lungs of our home, they tend to become heavy with dirt and dust. Deep carpet cleaning is a forgotten must-do. Many people go years between carpet cleanings, allowing bacteria, allergens, and grime to be trapped in their carpets. Experts suggest that carpets should be cleaned every 6-12 months, depending on the amount of traffic they are receiving, number of kids, pets, etc. If you need a premium carpet cleaning in the Hannibal area, you better call Hampton's Chem-Dry.
We hope you found these tips helpful, and that you were reminded of some areas that you can clean in your home to keep it a cleaner and healthier place to live. For professional cleanings, don't forget to call Hampton's Chem-Dry!
BACK TO BLOGS